Build a modern WISP that will beat any large operator in your region!


400 ISP networks and counting...





















Action flow and detailed description
How does it feel to get an awesome SUPPORT ?
Large telcos have own MOBILE apps? You can have even better!
These are examples of how we can help you
Your billing and accounting CAN work together!
Check out how to manage your TEAM work on a TOP level!
Skywire Technologies Pty., South Africa
Reduced the time to connect a customer in two times and completely eliminated manual mistakes
"We had manual management of LTE authentication and bandwidth management for Wireless and DSL lines.
After migration to Splynx, we got one central platform that resolved these tasks and provided us central IP address management, equipment tracking and map of the network. Now we have reduced the time for provision one customer two or three times compared to what was before Splynx deployment."
Three times reduced costs on software development.
"One of the key aspects of our business was always our management software. Our company was developing own in house solution for a long time that matched exactly our needs and processes. But in certain point we found that support and further development is inefficient and decided to move to commercial platform. Splynx delivered us custom modules and development took around 3-4 month in total. And then it took one month to migrate all our business processes and customer to the Splynx platform."
Wireless Nation Ltd., New Zealand
"Three years ago we were looking for software to manage our Mikrotik routers, that we deploy in the network of DSL operator. Splynx guys offered us custom development projects to manage our CPE devices - to block non-payers, manage Wifi access, monitor usage. The project was done quite quickly and as a result, we achieved better management of customer routers for suspension and remote access via the OVPN network for CPE management."
Paul Gerhardt, Technical director
Ben Blakley, Owner and director
VISPA Manchester, England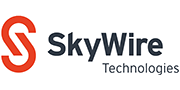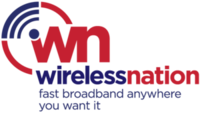 Fitel Network S.L., Spain
Grew 2 times in one year because of the correct processes and software.
"Our previous platform was not good in general. The other reason to move to Splynx was that we didn't have access to the database or API, and had no way to reate our own queries. Thus, flexibility was quite important and Splynx was able to deliver it.
Your software has made our daily tasks more easy and visible. We really do have control over our processes (invoicing, networking, messaging, etc). The CRM system is great to assign tasks to our field engineers, who can manage their own calendar."

Full control of equipment that is installed on third party's infrastructure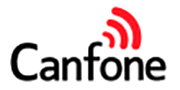 I have found that using your software has totally changed my business. Freed up my time and streamlined many processes for us.
"We had a custom-built php/mysql old system and didn't want to re-develop from the beginning so I took the decision to look for a ready-made billing platform.
I tested a few different platforms and found Splynx team was good at communicating and offered help where others couldn't.
We needed the software to automate the usage/top-up functions as much as possible. Splynx has far exceeded our expectations and reduced customer tickets/queries.
James Ormerod, Owner, vispa.net


"Solution looked professional and had many features we were interested in. Initially, a good RADIUS was required. Later we looked at the billing and other functions.
We have implemented finance and working well. We also use the ticket system - love how it ties incoming emails to the client involved. Very useful to manage all interactions with client on one platform"

Michael Simpson, General manager
Got 5 times more positive customer reviews on our services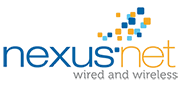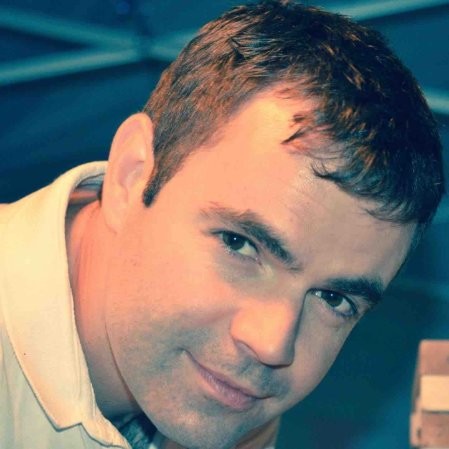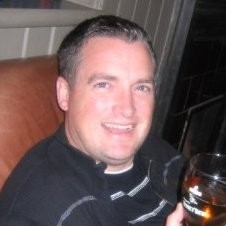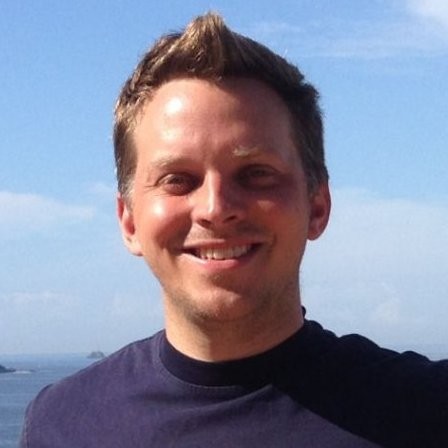 We are team of 30 members, but these guys put it together
Minimal license

All public modules and add-ons

Accounting integrations
Mobile app
We want to build long term partnerships with Splynx customers, continuously develop and deliver a reliable solution. Our pricing is based on subscription. Licenses are always calculated in intervals of hundreds with a minimal license of 200 subscribers.
The license pricing is set in hundreds, this is the example of subscription fee for ISP with 1000 subscribers
Price decreases with the amount of subscribers in your network. The bigger you get, less you pay per subscriber
from 0.4 USD/month per sub.
We focus on three main areas and help you to:
RECURRING BILLING.
flexible recurring billing tailored for ISP needs. CDR processing for Voice services, custom services such as IPTV.
PREPAID BILLING and HOTSPOT.
Your customers can get access only when they pay in advance.
PAYMENT SYSTEMS
Paypal, IntegraPay, SageOne and other Credit Card processing. Debit orders and bank API integrations. Cashdesk tool for managing cash payments.
ACCOUNTING INTEGRATION
Holded, SageOne, and Xero are the platforms that we work with.
HELPDESK
Advanced ticketing system with email and SMS notifications.
FULL CRM PLATFORM
Leads, quotes, deals management within the platform.
SCHEDULING
Project management, scheduling, and tasks tracking for engineers.
INVENTORY
Manage thousands of items in the stock without using additional software.
Get operations under control
RADIUS SERVER.
Set central customer authentication, blocking of non-payers, statistics of Internet usage, support of different equipment and vendors.
MIKROTIK API.
Allows advanced bandwidth management on RouterOS including FUP, CAP configuration, contentions, aggregations.
NETWORK MANAGEMENT
QoS, CPE provisioning, Back Ups, IP address management.
Splynx s.r.o. All Rights Reserved.

Splynx s.r.o.
Bavorska street 14
15500 Prague,
Czech Republic

Splynx
Quadrum Office Park

50 Constantia Boulevard,
Roodepoort, South Africa
Splynx
Carrer de Pujol 7
43201 Reus, Catalunya, Spain